"Takin' care of business!" since 1985!!!!
Gone are the days when small companies could afford fulltime accounting staff to tend to their financial reporting needs.
In the fast-paced, technology-driven economy of today, it is essential that small businesses maximize every dollar spent on overhead services such as bookkeeping and accounting.
"Bean counting" and Tax compliance is not enough! Your financial reporting system must actually enhance your profitability and that is where we come in!
We are an economical and informal accounting/bookkeeping service. Outsourcing is the way to go and our unique methods will ensure that you get "more for your accounting buck"!
We have deliberately kept our client base small so that we can interact personally with all clients on a frequent basis.
No fancy office, no flashy suits, no condescending attitudes…Just a "roll up your sleeves" approach to taking care of the work you don't enjoy, so you can do what you do best……
"Takin' care of business!"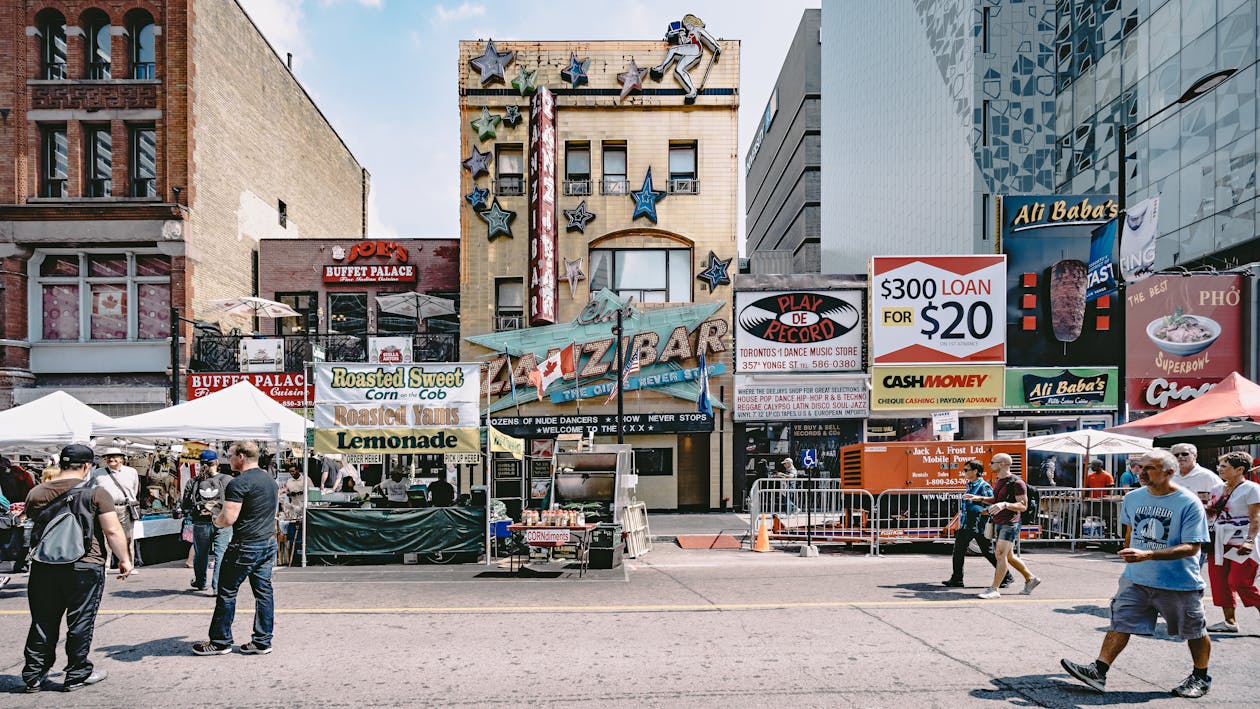 Who are our customers?
Our customers include Martial Arts Clubs, Dance Studio's, Car Dealerships, Tire Stores, Electrical Contractors, Printer's and Publisher's, Law Offices, Amateur Sports Teams, Plumbing Contractors, Doggie Daycare's, Uber / Lytft Drivers, Variety Stores,  Contractors, Realtors…….Whatever you do…We are here for you!
If you are self-employed and run a business, we are the ones who can take care of you!!!!!