Accounting, Bookkeeping, Taxation, Collection and Payroll Services since 1985!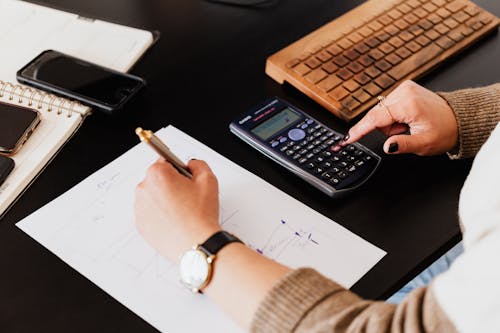 New Business set up
Set up your chart of accounts and opening trial
balance.
Prepare all filing requirements and get all required
government business numbers so your business is up
and running immediately!
Monthly / Quarterly or Annual Financial Reporting as required by owner
All Tax Reporting, Filings and remittances ie. HST,
Income Tax, Payroll Witholdings!
Do you have employee's?
We provide a full payroll service. Payroll calculation, source deductions and year end T4's and T4 summaries are all done accurately
and economically!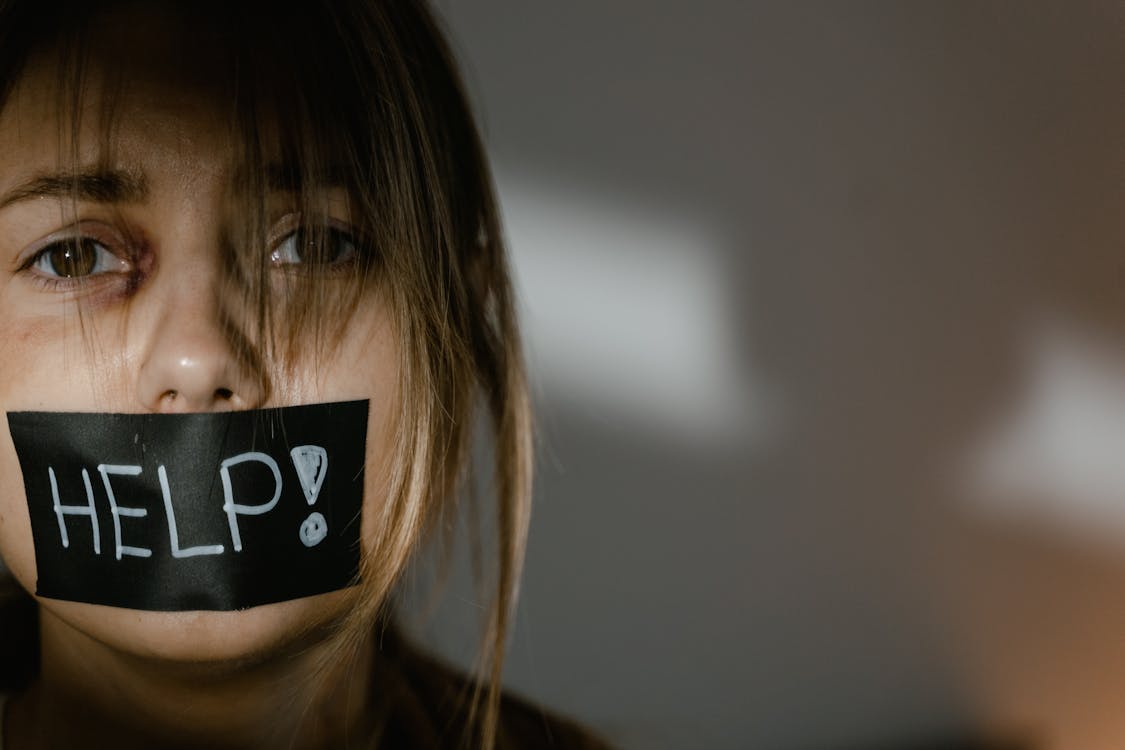 Behind on your Tax filings?
We will painlessly and economically get you compliant with no judgement, while maintaining confidentiality and working in YOUR favour to minimalize your tax debt, penalties and interest.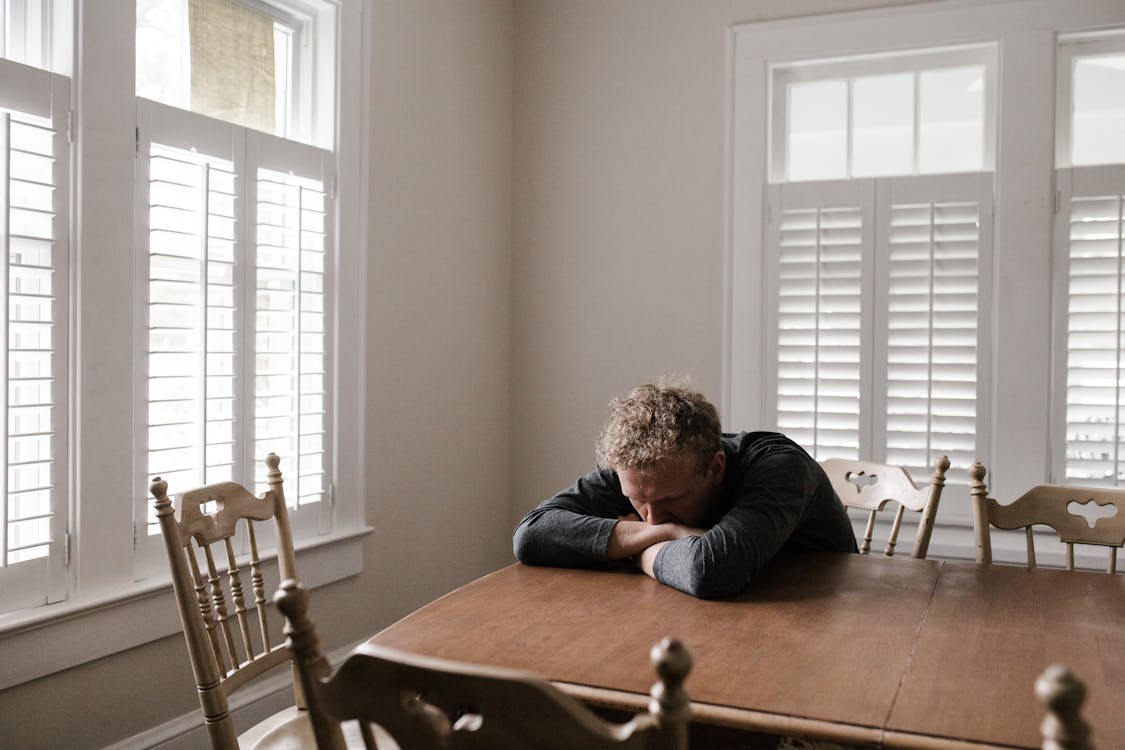 Owe Taxes? Under attack by CRA?

We all have pet peeves when it comes to the way our government disburses our hard earned tax money. If you want to take action against government waste or mismanagement, participation in various municipal, provincial and federal elections are the tools to achieve this. Don't get caught up in bringing your protest to the tax collector. In our experience this is a colossal waste of time, money and well being. Don't stress!
Remember, CRA collections staff have only one job..COLLECT TAX. Once they get involved you will be subject to an onslaught of escalating phone calls and letters demanding payment. Garnishments and legal action are sure to follow. Don't risk it! Come to us!
Be proactive and minimize your tax burden using every legal opportunity! Make tax law serve your best interests. We work to ensure that this happens!
When every legal method of reducing your taxes has been exploited we can act on your behalf to arrange manageable payment terms. We have successfully negotiated payment terms and challenged CRA rulings. We will represent you in all dealings with the CRA!
Don't lose sleep over Accounting or Taxation issues!
Call or email today and find out how quickly we can get you back on track!!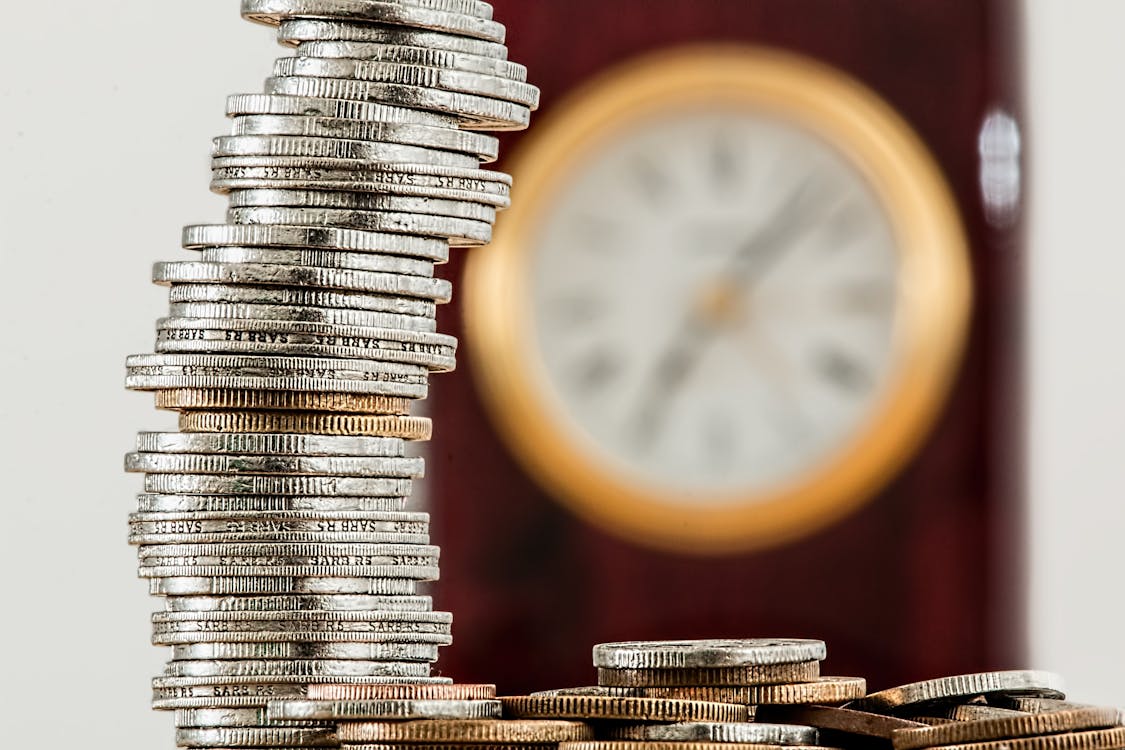 Cashflow a problem?
Many of our customers find themselves in a cashflow bind. Often, this is caused by inefficient collections of Accounts Receivable. We offer Accounts Receivable collections services! You submit your A/R Aging report to us (along with valid customer contact info) and we follow up with your customers in a firm yet courteous manner to ensure that you get paid in a timely manner! Even your most difficult customers can be tamed and trained to become docile, bill paying butterflies!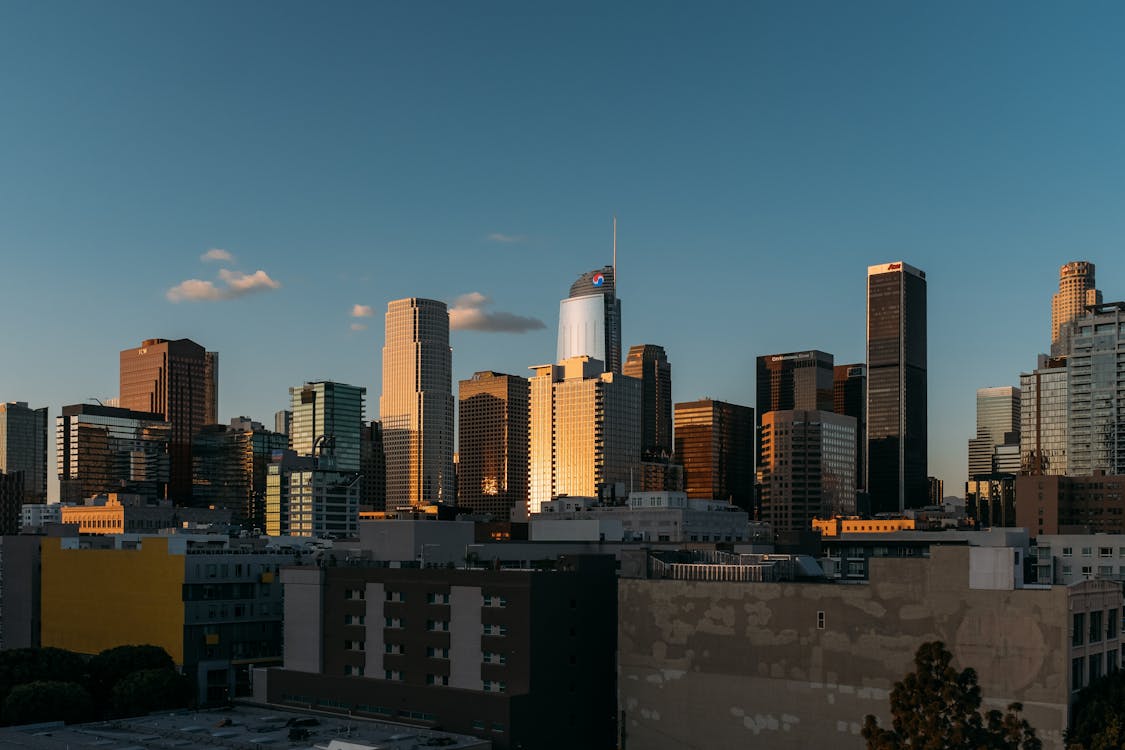 Occupancy Costs skyrocketing?
Many Commercial, Retail and Industrial landlords are incorrectly interpreting and applying the provisions of your lease. You could be unknowingly overpaying your Rent, Common Area Maintenance, Realty Tax and Utility allocations!
You could be…………getting "hosed" with occupancy costs?!!!
We review, audit, follow up and collect incorrect or overstated Tenant occupancy costs and overpayments!
Call (289) 600-3791 for a free no obligations consultation and appraisal.
No cost to you until costs are recovered from landlord!!!!
All Retail, Industrial and Commercial Leases reviewed at no charge to you until recovery of costs!!!*
*subject to review assessment and acceptance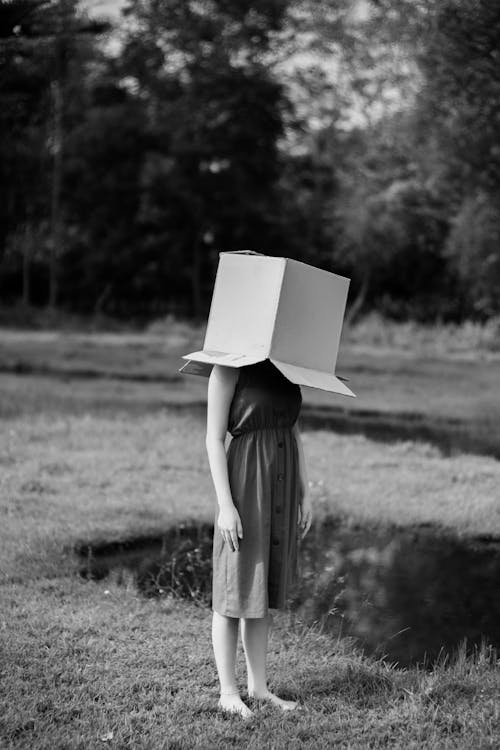 "Boxed in" by Personal Taxes?
With over 35 years of tax preparation experience we have seen it all! We will prepare your taxes to your advantage and help lessen the weight of that unavoidable "ball and chain"!!!
We are available for year round consultation so that you are not caught with any nasty surprises at the tax year end!
If you (like many of our customers) dread the preparation of your papers for delivery to us, please feel free to simply drop all your papers in a (proverbial) paper bag or shoe box and we will take care of even that at a very nominal clerical rate.
So what's stopping you? Call or email us right away for pain free tax preparation!!!!
Phone (289) 600-3791 or Email: ajaxdragon@hotmail.com